Adventure wool
Minecraft - Adventure Wool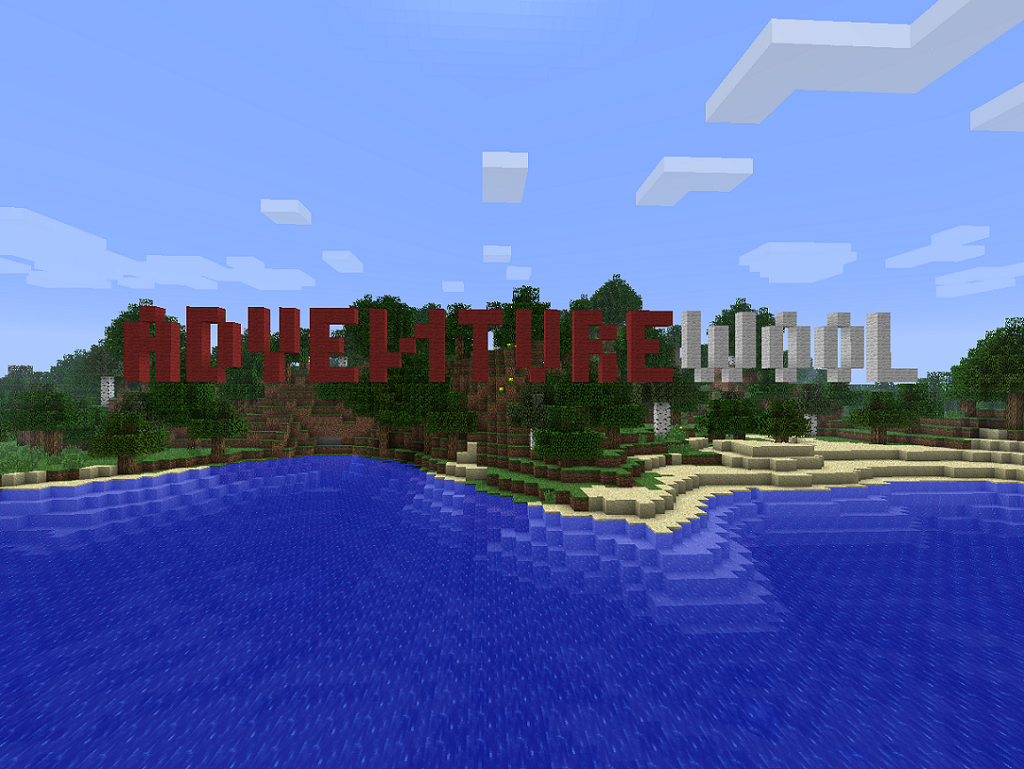 Aztec Adventure
My first map into the world of Minecraft adventure map making. The rules are simple find and finish the wool monument. This adventure of 16 wool's and 4 ore's brings the adventurer into a naturally generated Minecraft terrain. It's a non-linear experience where you can pick and choose where to go next. The map is easy when compared to Vech's maps. However, as the terrain is all naturally generated adding some unique challenges along the way. During the building of the map the primary objective was to not alter the terrain. Structures were built with minimal impact to the naturally generated world when possible. Can be played single player or on a server (spawn point is a little off on server).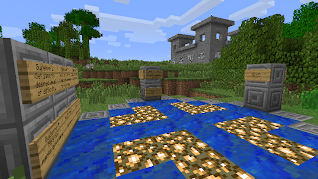 The guidelines are simple.
Set game to desired level of difficulty.
Use wool only found in chests for monument.
Mine as needed for ores.

The map is also setup so you can play without mining or crafting for an added challenge.

Bedrock marks boundary.
The objectives are even easier.
Survive!
Find and fill the monument.
The challenges are there to make it more interesting.
Do not craft.
Don't break blocks unless it's obvious.
Hints:
Look for lapus and glowstone areas these are directional markers in case you get lost.
Glowstone is only there for a reason.
Look for equipment nearby if the challenge is not obvious.
Download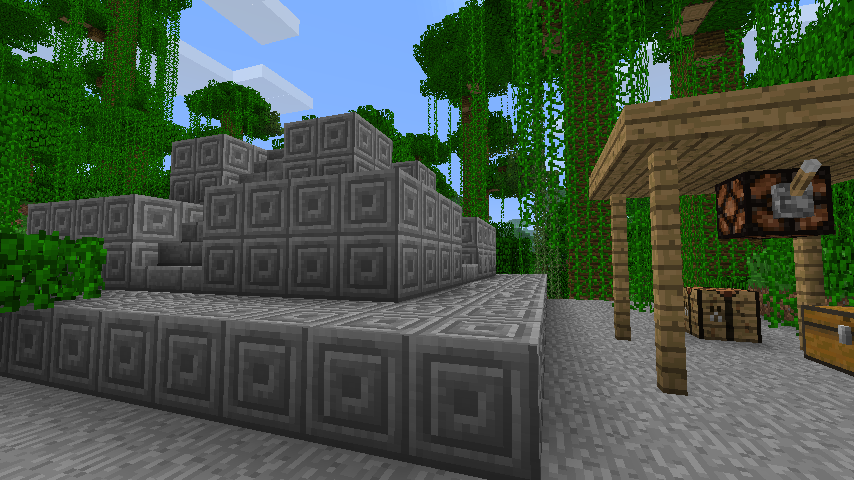 ---